Check out the new
MEMBERS PAGE! → 

In an effort to make lives a tiny bit easier we are happy to gather multiple educational opportunities, short courses, events, online learning and webinars from the following organizations and most are hyperlinked to registration for ease of use.  If you have an event that may be of interest send a note to info@cgdms.ca 
CGDMS ~ Calgary GeoScience Data Managers Society

CSEG ~ Canadian Society of Exploration Geophysicists

CSPG ~ Canadian Society of Petroleum Geoscientists 

PPDM ~ Professional Petroleum Data Management Association

PUG ~ Petroleum Users Group

CSUR ~ Canadian Society for Unconventional Resources 

SPE ~ Society of Petroleum Engineers

DAMA ~ DA Management Association International – Calgary Chapter

GeoWomen ~ GeoWomen.org

APEGA ~ Association of Professional Engineers and Geoscientists of Alberta

ASET ~ Association Of Science & Engineering Technology Professionals Of Alberta

ARMA ~ Alberta Records Management Association

CWLS ~ Canadian Well Logging Society

CAGC ~ Canadian Association of Geophysical Contractors 

CAPP ~ Calgary Association of Petroleum Producers

KEGS ~ Canadian Exploration Geological Society

AGS ~ Atlantic Geological Survey

GSC ~ Geological Survey of Canada

PDAC ~ Prospectors & Developers Association of Canada
Please note: to return to the calendar you must click on the little calendar to the left of the month!  
I
nterested in receiving updates, newsletters and invitations? No cost to you!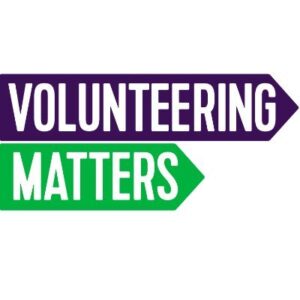 CGDMS is working on generating new benefits for our members and volunteers. We are actively working on developing arrangements with partners to provide benefits for our members.
CGDMS is also looking for volunteers to help out with our current and future initiatives.
Staying connected with people who share common interests and work experiences

Experience in team projects and team building

Networking opportunities with others in the industry and in other industries.

Advanced training in Zoom and LinkedIn, and other platforms as the need arises.

Becoming proficient with Board operations and etiquette.

Opportunities for project and people management to increase your skillset

Being on the frontline of new technologies and information regarding our industry and data management, as well as new and emerging industries.

Being visible in your skills and expertise to potential employers.

Opportunity to be a leader and set direction for our profession in the future.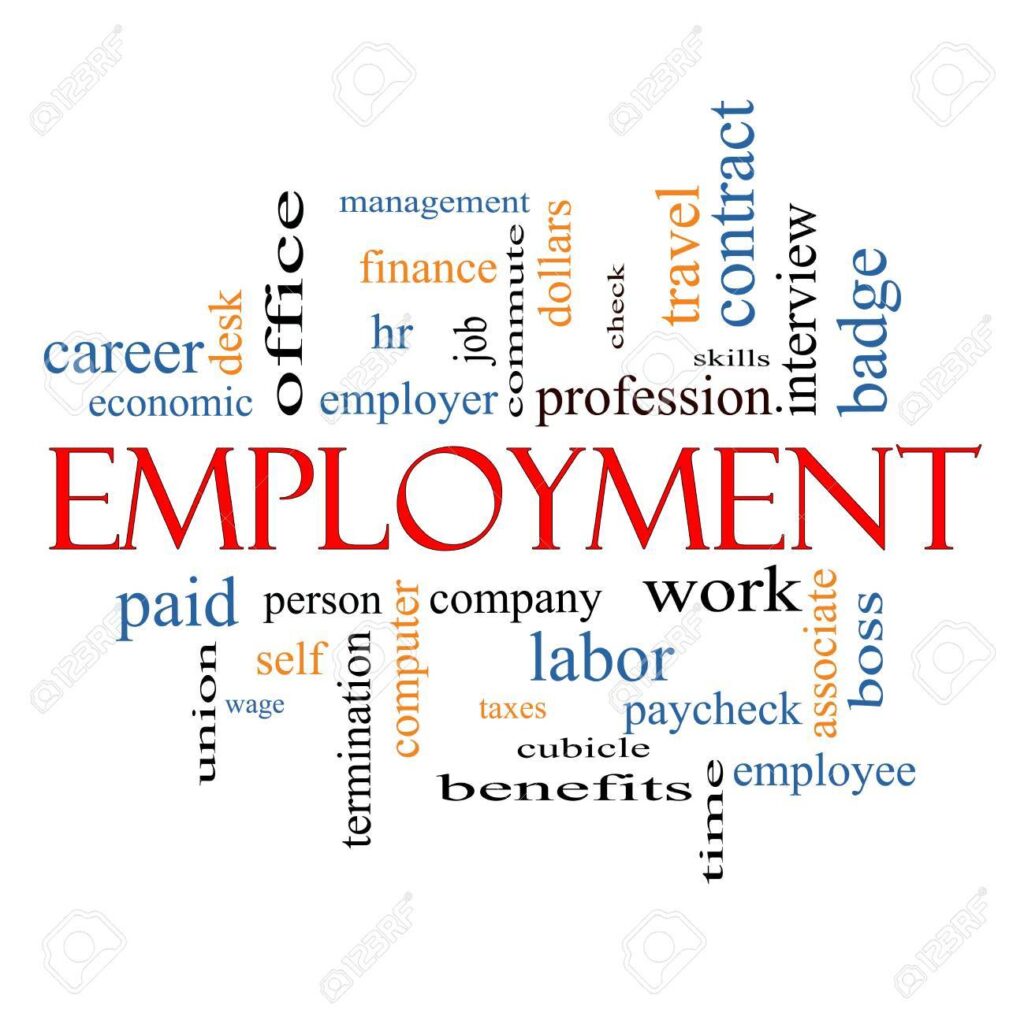 Fresh off Enersoft's busiest quarter ever, we're in need of some bodies. I thought I'd canvas my personal network before placing ads on one of the massive job sites. Please message me if you'd be interested in joining the Enersoft team in one of the following capacities:
– Geoscience Technologist
– Office Administrator / Executive Assistant
– Warehouse Manager
More Info HERE
Why do I volunteer? What's in it for me? Everyone involved in the oil and gas industry knows that there are times when you wonder why you keep trying to be part of this roller coaster industry – layoffs, oil prices, environmental concerns, lockdown, and the list goes on… For me, it is all about staying purposeful and connected. The rewards of being a volunteer may not be immediately obvious but the benefits over time are immeasurable. I get to work with and learn from wonderful, talented people who are all working toward common goals. I value the time I spend in team building, learning Board operations and etiquette, project, and people management. I stay 'visible' in the industry. My involvement with the CGDMS has encouraged me to approach people in the industry and talk about things that interest me and may be of interest to our members. I enjoy sharing my time and expertise with my peers. Potential employers looking for a geoscience tech/data manager see my name on the website and on LinkedIn and they know who I am. They know I am still in the game. In an industry well known for its techie introverts, I have made awesome friends and connections. I can honestly say that many of my employment opportunities have come through my wonderful network. I have also had the privilege of steering others toward roles that I have heard about. The petroleum industry has been very challenged these past few years. This affects all of us in some way. Are you unemployed, underemployed, employed but looking to find a way of cost effectively increasing your skillset, thinking about transitioning within the industry? I can only say that volunteering has worked for me!
The CGDMS is looking for some motivated people .....
Being involved with the CGDMS over the past 6 years has been a great experience and an even better tool to stay in touch with the industry.  It's truly amazing that we can touch on so many different disciplines in the energy industry.   Keeping a great strategy of transferable skills and having access to a great network is more beneficial than ever.  Consider joining our team with CGDMS and help shape the changing world we live in.  
~  Secretary 
~  Education/Information Coordinator
Drop us a note at info@cgdms.ca.  We would love to hear from you!!