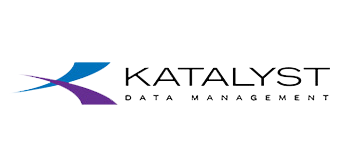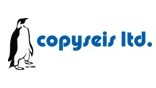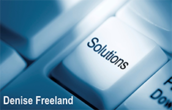 CGDMS   Presents …
TEMPORARILY POSTPONED
We will announce a new date asap!
Thanks for being so patient!!
Geomechanical Data – Why is it so unusually difficult?
Presented by Amy Fox with Enlightened Geoscience Ltd.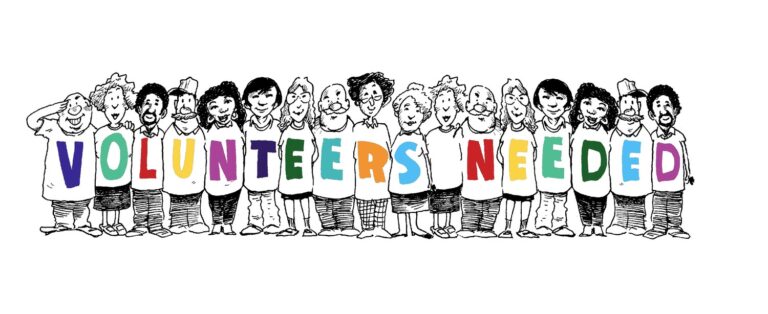 The CGDMS has a various volunteer roles available.  We can provide on the job training, leadership experience and opportunities.  Please be a contributor in our community – we are all in this together!  Please contact Denise Freeland at volunteer.cgdms@gmail.com
We have numerous committee and board positions available. Many hands make light work, strong communities, resourceful networks and informed progress.