Have you had difficulties with our registration page?
We apologize!  There is something wrong with the registration page and there has been some difficulty finding the issue.  In the mean time feel free to email your details to info@cgdms.ca with your information and Registration in the subject line.  Again apologies, we are working hard to find the problem!  
CGDMS Webmaster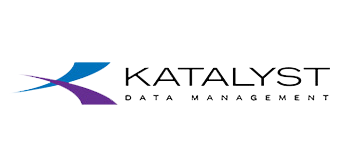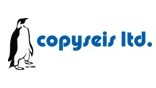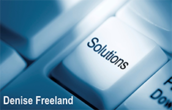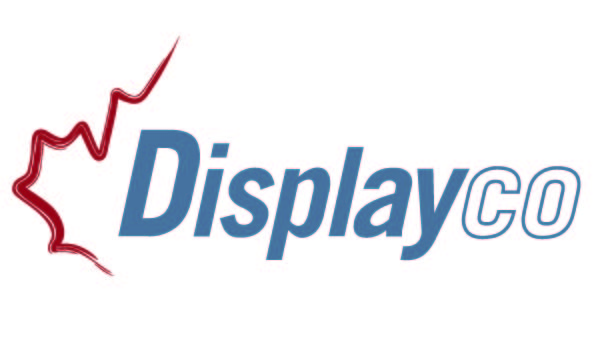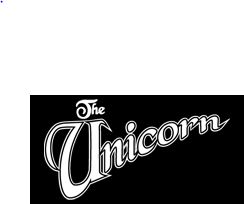 CGDMS   Presents …
SEISMIC DATA PROCESSING EXPLAINED
Seismic data processing is often seen as confusing with a lot of technical terms and procedures that are not as readily understood as they could be. Through an online series of brief, explanatory tutorials, Jason Noble (Headwaters Seismic Processing) will  provide an explanation of what the various steps in a processing flow are and what they do to the data. The CGDMS thanks Sigma Exploration for providing their proprietary datasets for the purpose of these sessions!  
Each tutorial is online to respect today's our current climate…..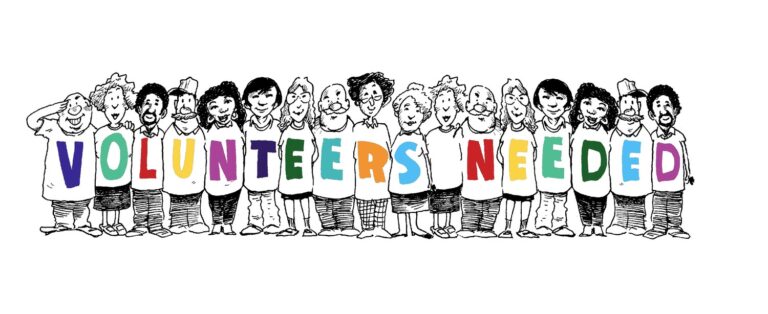 The CGDMS has a various volunteer roles available.  We can provide on the job training, leadership experience and opportunities.  Please be a contributor in our community – we are all in this together!  Please contact Denise Freeland at volunteer.cgdms@gmail.com
We have numerous committee and board positions available. Many hands make light work, strong communities, resourceful networks and informed progress.