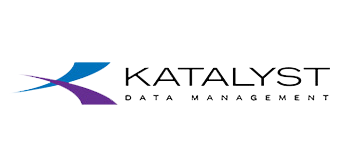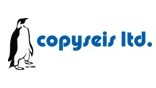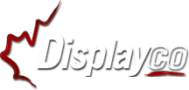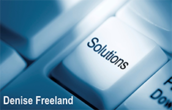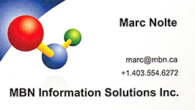 CGDMS   Presents …
February 18, 2020

International Data – What in the world is going on?
Panel Discussion
Moderator: Doug Uffen with Reflection Peak
Panel:  Bart Iverson (DivestCo); Ron Larson (RPS), Jason Noble (Headwaters Seismic) and others…..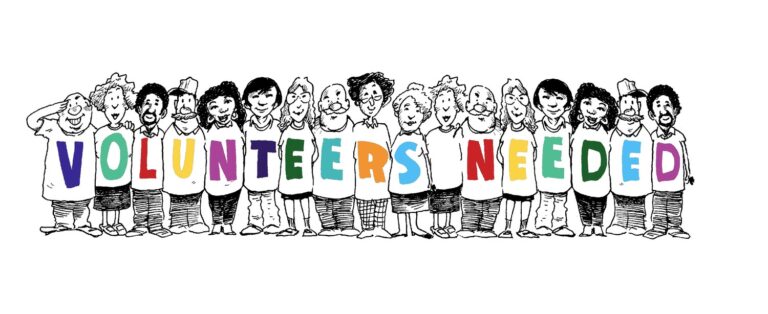 The CGDMS has a various volunteer roles available.  We can provide on the job training, leadership experience and opportunities.  Please be a contributor in our community – we are all in this together!  Please contact Denise Freeland at volunteer.cgdms@gmail.com
We have numerous committee and board positions available. Many hands make light work, strong communities, resourceful networks and informed progress.
2nd Annual Geoscience Hackathon
March 13-14, 2020
Seisware is thrlled to announced that they will be hosting the 2nd annual Hackathon for the Geoscience community to get together, team up and work on a project that solves a problem.
This year's topic is Mapping.
Seisware is hosting and facilitating this event in an effort to get people together for some fun.In an effort to engage, collaborate and create within our community, we're hosting and facilitating a Hackathon in Calgary this March. No coding experience is necessary. If you're interested in participating, please visit the Hackathon page through the registration link above.
CGDMS and WISE Holiday Party
Many thanks to all who attended our holiday social!  A total of $65 will be donated to the Canadian Mental Health Association.
Your small donation means a great deal to to those in need.