Check out the 
MEMBERS PAGE! → 
The spring sitting of the Alberta legislature was adjourned before Bill 23: Professional Governance Act could be passed. Bill 23 is planned to replace several existing acts and regulations, including the Engineering and Geoscience Professions Act. This will more than likely lead to a delay in the planned timing of early 2023 when the act was expected to take effect. APEGA is working with government representatives to determine what changes will be required based on the new act, and this work will continue, as well as any actions required before the fall sitting of the legislature on October 31, 2022.
The new PPMP (Professional Practice Management Plan) Practice Standard came into effect on May 1, 2022. There is a one-year period until May 1, 2023, for permit holders to update their PPMPs to reflect the new practice standard. Details, including templates and the complete practice standard, are available on the APEGA website at https://www.apega.ca/about-apega/publications/standards-guidelines/ppmp.
The updated practice standard includes the updated standards for relying on the work of others as well as the new authentication standard. It is noteworthy that more detailed consideration to the handling of Professional Work Products is part of the new PPMP standard. This may directly impact members of the CGDMS, and a quick look at the PPMP guide is recommended.
Have a good and safe summer!
CGDMS Executive

In an effort to make lives a tiny bit easier we are happy to gather multiple educational opportunities, short courses, events, online learning and webinars from the following organizations and most are hyperlinked to registration for ease of use.  If you have an event that may be of interest send a note to info@cgdms.ca 
CGDMS ~ Calgary GeoScience Data Managers Society

CSEG ~ Canadian Society of Exploration Geophysicists

CSPG ~ Canadian Society of Petroleum Geoscientists 

PPDM ~ Professional Petroleum Data Management Association

PUG ~ Petroleum Users Group

CSUR ~ Canadian Society for Unconventional Resources 

SPE ~ Society of Petroleum Engineers

DAMA ~ DA Management Association International – Calgary Chapter

GeoWomen ~ GeoWomen.org

APEGA ~ Association of Professional Engineers and Geoscientists of Alberta

ASET ~ Association Of Science & Engineering Technology Professionals Of Alberta

ARMA ~ Alberta Records Management Association

CWLS ~ Canadian Well Logging Society

CAGC ~ Canadian Association of Geophysical Contractors 

CAPP ~ Calgary Association of Petroleum Producers

KEGS ~ Canadian Exploration Geological Society

AGS ~ Atlantic Geological Survey

GSC ~ Geological Survey of Canada

PDAC ~ Prospectors & Developers Association of Canada
Please note: to return to the calendar you must click on the little calendar to the left of the month!  
I
nterested in receiving updates, newsletters and invitations? No cost to you!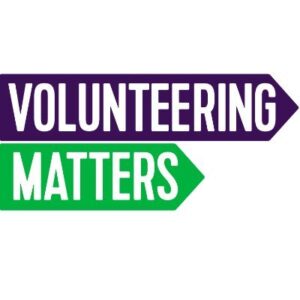 CGDMS is working on generating new benefits for our members and volunteers. We are actively working on developing arrangements with partners to provide benefits for our members.
CGDMS is also looking for volunteers to help out with our current and future initiatives.
Staying connected with people who share common interests and work experiences

Experience in team projects and team building

Networking opportunities with others in the industry and in other industries.

Advanced training in Zoom and LinkedIn, and other platforms as the need arises.

Becoming proficient with Board operations and etiquette.

Opportunities for project and people management to increase your skillset

Being on the frontline of new technologies and information regarding our industry and data management, as well as new and emerging industries.

Being visible in your skills and expertise to potential employers.

Opportunity to be a leader and set direction for our profession in the future.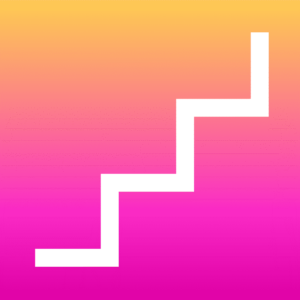 The CGDMS has a new Education Resource!
I work for FutureLearn, and our Grow Your Career course from Accenture is designed for people who are looking for a new job or just want to learn more about jobs in digital. Our mission is to help you make sense of the ever-evolving digital world, and enable you to explore which new job could be the right fit for you.
It would be great if you would consider linking to our course page at https://www.futurelearn.com/career-advice/grow-your-digital-skills
Becky Hughes   Publisher Partner Manager  E: becky.hughes@futurelearn.com