"Seismic Data Processing Explained"

Presented by Jason Noble with Headwaters Seismic Processing

Online Tutorials ~
Each online tutorial is planned for 20-30 minutes with a Q&A session to follow. Sessions are being recorded and the link to the recorded sessions can be found under Resources/Workshops and Education. More details and session timing will be provided soon.
Recordings of these sessions can be found under the Resources / Webinars**Members Only as they are available.
To access the Webinar page you can sign up as a member at no cost to you! Act now, click on the link below and join us now!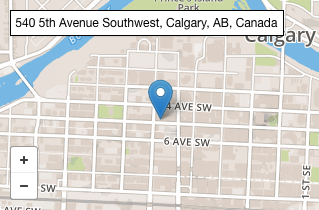 Upcoming CGDMS Presents Talks:
Future Dates
TBD   Changes in the Keeping of Geophysical Data – Panel Discussion
TBD   Amanda Hall – Summit NanoTech
TBD   Environmental Considerations with all of that data
CSEG Webinars
Promoting the Science of Geophysics - Space is limited!
CSEG Events
Canadian Society of Exploration Geophysicists
CSPG Events
Canadian Society of Petroleum Geologists
CSUR Events
Canadian Society of Unconventional Resources
PPDM Events
Professional Petroleum Data Management
ASET Events
Association of Science & Engineering Technology
APEGA Events
Association of Professional Engineers and Geoscientists of Alberta
CWIE Events
Canadian Women in Energy
CWLS Events
Canadian Well Logging Society
ARMA Events
Association of Records Managers and Administrators
DAMA Events
DAta Management Association
PUG Events
Petroleum User Group