June 18, 2019 Folders and you - a data journey of enlightenment.
Technical Luncheon
11:30 am -1:00 pm
2nd Floor (+15 level)
Aquitaine Conference Room
540 – 5th Avenue SW
11:30 until 1:00
Please RSVP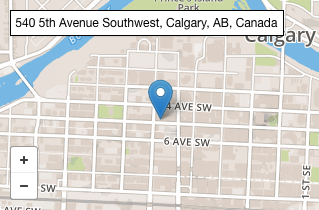 Meeting space generously donated by Katalyst DM but space is limited so please RSVP.
We are excited to have Wes Baird with DataMatters  presenting "Folders and you – a data journey of enlightenment". There are lots of reports available on the web.  In this talk I will explore using one from Geoscience BC, doing a deep dive into files & the data within those files to create a BI dashboard.  I will demonstrate how you can use Microsoft's Power Query technology (available in Power BI & Excel) to explore the files meta-data and how to use it on a single Excel file deep dive.  By the end of this talk, a methodology will have been demonstrated that as geodata managers, you leverage to use these types of files and turn them into valuable information or insights for your organization.  Many thanks to Katalyst for providing us with our "CGDMS Presents" talks.  Without their very kind sponsorship of our Society we would not be where we are today.
Upcoming CGDMS Presents Talks:
Future Dates
June 18, 2019
September 17, 2019 
October 15, 2019
November 19, 2019